This is not the end, or even the middle. This is only the beginning.
I keep thinking that over and over in my head as we wrap up 2013. Not sure why, but that's the phrase that sticks. It's in there like the My Little Pony theme song that I hear in the background from my daughter's DVDs and I find myself at random times singing it out loud.
This is not the end, or even the middle. This is only the beginning. 
After a few roller coaster years, both personally and professionally, I can honestly say that my 2013 was a great year.
It's hard to revive a blog after years of touch-and-go blogging, but I am so glad I stuck with it this year, because of all of you.
I can't thank you each enough for being there, reading blog posts, leaving comments, following and interacting with me on social media. I really cannot tell you how much it means to me. Truly. I love creating and writing and sharing, and I want to do more. So much more! This has been such a re-learning year for me when it comes to blogging. So much has changed from when I first started in 2004, and though I'm a dinosaur by blogger standards, I feel like I'm forever a newbie as well, always learning, always striving to do better.
So thank you, each of you, for helping make 2013 a fantastic year. I've compiled some of your favorite blog posts from this year, based on visits.
TOP BLOG POSTS OF 2013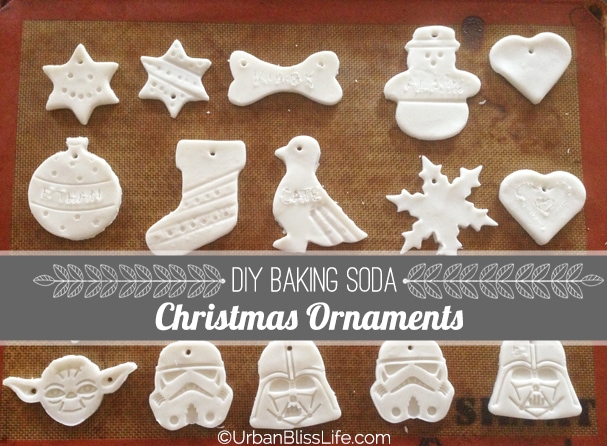 2. Best Almond Sugar Cookies You'll Ever Make
4. Cooking Class: How to Make Filipino Lumpia
5. Chocolate Chip Pumpkin Bread Recipe
So apparently, y'all love recipe posts :) There will definitely be more recipes coming in 2014!
WHAT'S COMING UP IN 2014
In addition to more recipe posts, I'm planning more free printables and party inspiration posts. Those take a lot of time, so I actually have two from this year that I have been working on for MONTHS that will finally be published in 2014.
I've also got more travel posts slated for the coming year. Do you have any travel ideas or questions that you'd like answered? Be sure to leave a comment to this post and let me know!
FOOD + DRINK, TRAVEL, DIY + HOME, and ENTERTAINING + PRINTABLES. That's what I love to write about and that's more of what's coming in 2014.
So, here we come, 2014! Are you ready for the new year?  How was your 2013, and what do you have in store for 2014? Please share in the comments below — I'd love to know! 
Thanks for a GREAT YEAR, everyone!!